We, and our partners, have partnered with some of the world's best sexual and general health doctors
Dr. Dave David, MD
Cosmetic, Plastic & Reconstructive Surgery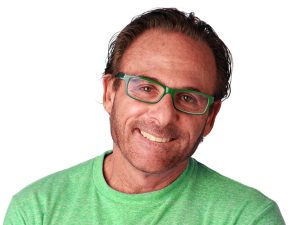 Dr Dave David is one of the world's leading anti-aging and cosmetic surgery specialists who also has an interest in general health and fitness.
With over 45 years of experience, Dr. David has treated thousands of patients and has been involved in many humanitarian operations, including delivering healthcare to the victims of the 2010 earthquake in Haiti and the 2004 Asian tsunami.
He is the creator of some of the leading stretch marks removal , anti-aging, anti wrinkles, sun protection and skin firming products that include Skinception and Alluring Skin.
Dr. Mark Philip Guinocor
MBBS, FFMACCS, FISHRS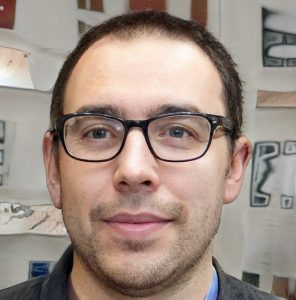 Dr Mark is a fellowship-trained sexual medicine physician who also has special training in the use of ultrasound to diagnose and intervene in various medical situations that may also require minimally invasive operations as well as targeted injections. He is also a fitness enthusiast.
Dr Mark did his sports medicine fellowship at the Idaho Sports Medicine Institute, where part of his training involved caring for athletes affiliated with Boise State University and Capital High School.
He is married with two children. In his free time, Dr Mark enjoys going to the gym, lifting weights as well as walking his dogs and spending time outdoors walking, biking, running and gardening. His favorite quote is: "Do not judge me by my success, judge me by how many times I fell down and got back up again."
Dr. Steven Lamm
M.D. Sell Health Advisor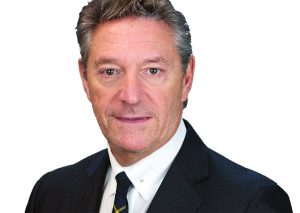 Dr. Steven Lamm has been operating for many years in the United States of America. He operates a private medical practice in New York City.
Dr. Lamm has, over the past ten years, been involved in a variety of medical research and has been working with our partners, Sell Health, to produce their highly-praised products for both male and female sexual health.
Dr Lamm is also a regular on local and national U.S television and radio where he readily shares his expert analysis and help on various medical topics. He is a resident of New York City where he lives with his wife and children.
Dr Joanna Sharp
ABFP, CAQSM, CRP, FRACGP, BSc (Hons), MBBS (Hons)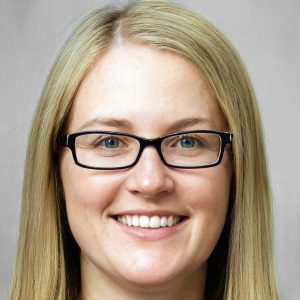 Widely regarded as one of the best sexual health doctors, Dr Joanna Sharp has been in practice for over 20 years. She has been heavily involved in male and female sexual research as well as talking about male and female health issues.
She is also a telehealth enthusiast, using modern communication systems to provide healthcare services to people all over the world.